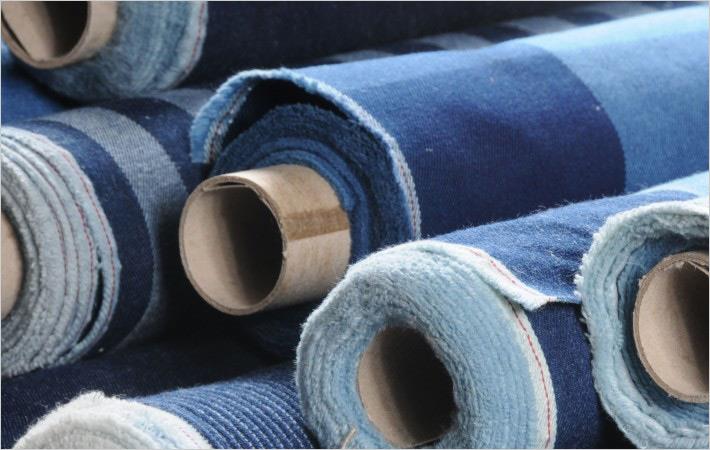 Denim Manufacturers Association (DMA) has urged the Central government to announce immediate enhancement in the present duty drawback rates and extend some more benefits under focus product. The Indian denim industry has experienced a shutdown of over 50 per cent of its capacity post government's move to demonetise Rs 500 and Rs 1,000 denomination notes.
          The New Delhi based organisation has also requested the government to focus on market scheme so that the mills can competitively try to shift production for export market. The denim fabric sold in the domestic trade needs to be cut, sewn and washed before it can be sold in the market. These upstream activities are majorly done in the unorganised sectors located at the small-scale industries of Gandhinagar and Tank Road in Delhi, Ulhasnagar in Mumbai and Bellary near Bangalore. These hubs mainly deal in cash, and have shut down due to cash crunch. This has affected the selling of 85 per cent of the fabric in the domestic market.
          Since the upstream activities of garment sewing and washing in these small-scale industries will take a while to work smoothly with the formal banking system, industry experts fear that short-term recovery of market will not occur in near future. This has also led to shutdown of denim mills and loss of jobs in this industry.
          Over the last decade, the Indian denim industry has been growing at a healthy rate of 15 per cent CAGR. Currently, the industry has an annual installed capacity of 1.4 billion metres which is the world's second largest, after China. Sales turnover of the industry, which gives direct employment to approximately 4,00,000 workers besides providing indirect employment to many, is estimated to be around Rs 15,000 crore.
Source : www.fibre2fashion.com